GREG FOX MEMORIAL WETLAND UPDATE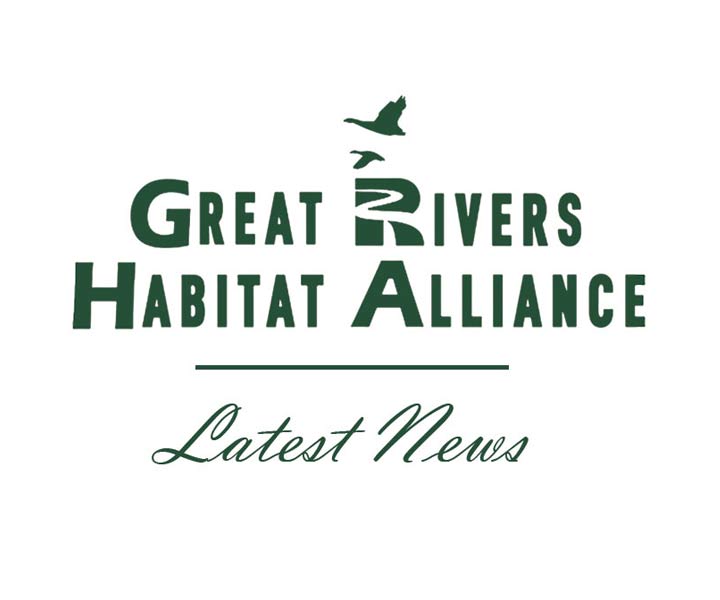 On April 28 members of GRHA attended a groundbreaking for the Great Rivers Greenway Connector, which is part of the Brentwood Bound program. Link to the video. The City of Brentwood and partners are making great strides on the Brentwood Bound project. A tremendous amount of work has been completed and continues today.
We had a chance to talk with Brentwood Mayor David Dimmit and project leaders Craig Schluter and Eric Gruenenfelder. All expressed their appreciation for GRHA's partnership in the Greg Fox Memorial Wetland. Jack Blaise with Navigate Building Solutions showed us some great video taken this spring showing how the changes to the creek and floodplain are already working to handle waterflows from this past year's wet spring.
The City and people of Brentwood are a fitting example of doing floodplain management right. More information on the GREG FOX MEMORIAL WETLAND AND BRENTWOOD BOUND can be found here.