Missouri 2023 Legislative Session Adjourns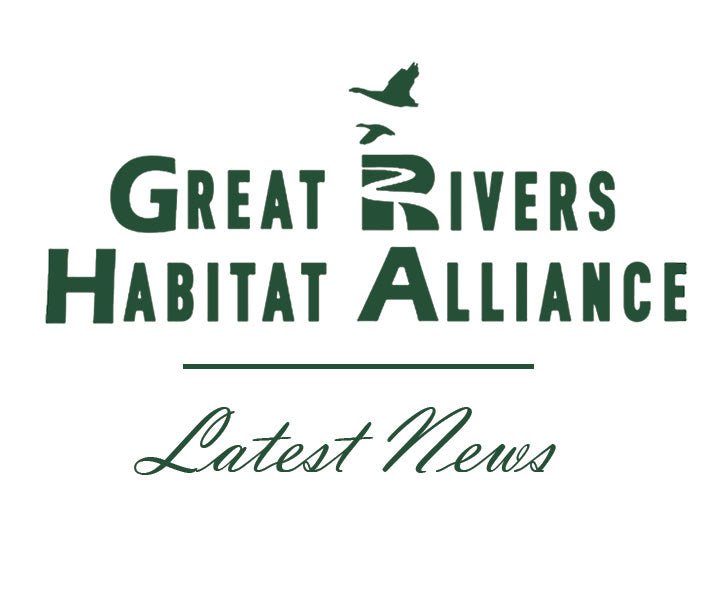 Jefferson City - On Friday, May 12, the Missouri 2023 legislative session adjourned sine die. This means the regular legislative session is completed for the year. 
This year, the legislative session was quiet for sportsmen with only a handful of sportsmen-related bills introduced, and nothing pro- or anti-sportsmen made it to the governor's desk for his consideration. 
Even though the 2023 legislative session is over, GRHA and our partners will continue to monitor activities in Missouri as issues that sportsmen need to be aware of may arise. 
Please share this message with your family and friends as sportsmen throughout Missouri must continue to stay actively involved in defending our hunting, fishing, and trapping heritage for present and future generations to enjoy.