2022 DUCKFEST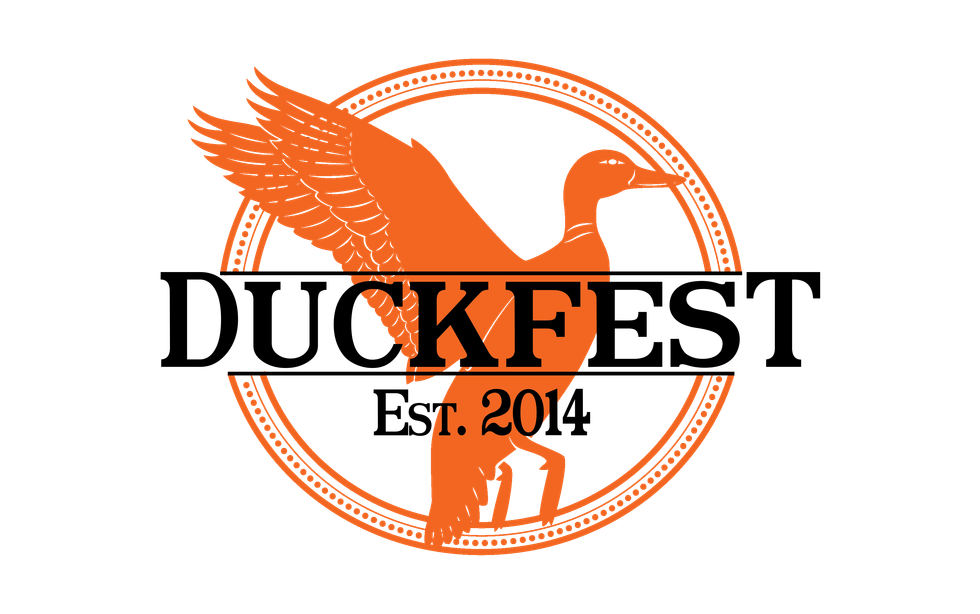 GRHA is proud to announce we have been selected by the DUCKFEST Board to be a featured nonprofit charity in 2022 and beyond. A portion of the moneys raised at DUCKFEST will stay in the Confluence to support GRHA's mission to protect the Confluence's floodplain and waterfowling heritage. This year DUCKFEST was held on Saturday, October 1, at the Smart Airfield. Sponsorships, vendor space, raffle and tickets were available, and the event was another tremendous success.
All proceeds from
DUCKFEST
2022 benefit the following local nonprofit organizations:
• Great Rivers Habitat Alliance
• St. Charles Jaycees Charitable Foundation
• Joshua Chamberlain Society
DUCKFEST is a one-of-a-kind event taking place in the heart of the second largest waterfowling area in the United States.
DUCKFEST is a festival celebrating all things outdoors. This all-day, all-ages event has something for everyone with live music and entertainment, a sanctioned World Duck Calling Duck Calling Contest, great food and drinks, vendors showcasing hunting, gifts and outdoor related products, raffles & live auction featuring guns, booze barrels, blinds, dream hunts, calls, wells and much more.

It's a family friendly event. If you're an outdoorsman in the Confluence this is a must attend event! And now by attending you are supporting Great Rivers Habitat Alliance's critical conservation mission!